Optimized Service Solutions for Supply Vessels in Offshore Operations
Your Single Point of Contact for End-to-End Vessel Servicing
The smooth operation of supply vessels is pivotal to the success of offshore missions. These vessels are not just delivering cargo but facilitating the essential workflow that keeps offshore operations running seamlessly.
At SH Group, we specialise in maximising the uptime of your supply vessels to ensure that extended port stays always support your operations. We're committed to meeting agreed-upon deadlines and providing comprehensive documentation to confirm the quality and efficacy of our services.
We offer a one-stop solution for all your servicing needs – engineered specifically for the offshore sector. Leveraging our in-house production facilities for spare parts, along with our dedicated team of engineers and service technicians, we ensure a quick turnaround that gets your supply vessels back into operation as swiftly as possible.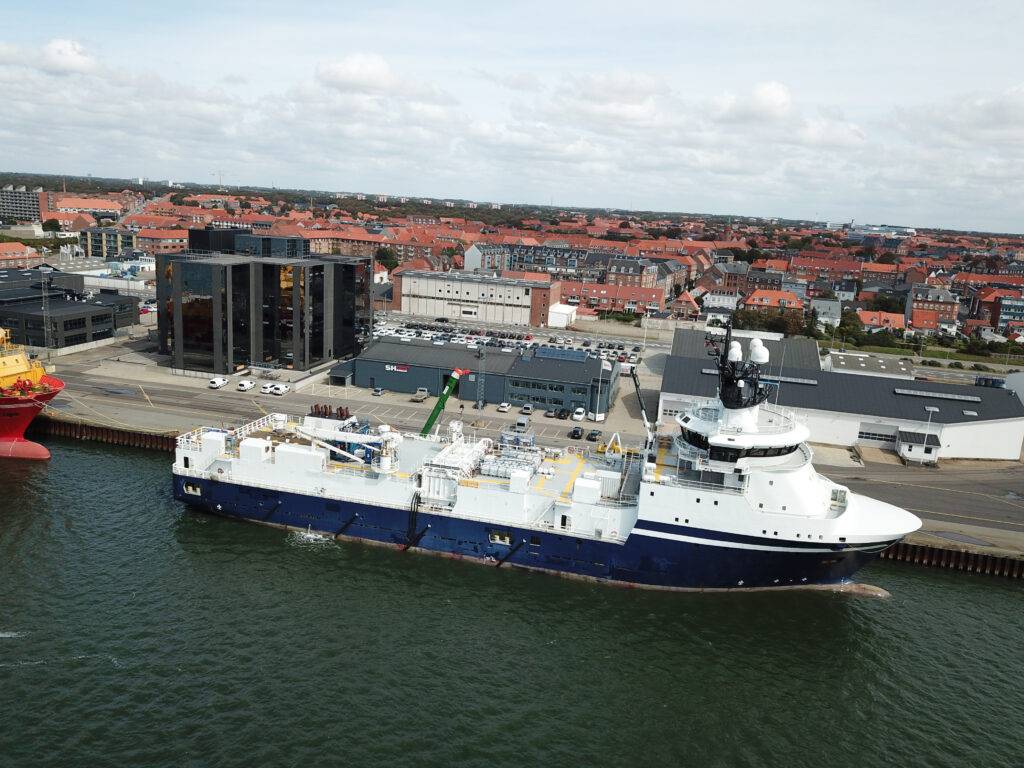 Service
We deliver customized service solutions and take care of all service aspects related to the offshore, marine and wind industry.
Supply vessels
By choosing SH Group, you opt for a seamless, effective, and thoroughly coordinated servicing experience that puts your vessel back in operation swiftly and safely.
• Steelwork
• Mechanical
• Hydraulics
• Electrical and automation
• LSA
Dredging
Our holistic offerings ensure that your dredging operations run smoothly, efficiently, and sustainably, maximizing profitability while minimising environmental impact.
• Steelwork
• Mechanical
• Hydraulics
• Electrical and automation
• LSA
Wind install
Our end-to-end service solutions are engineered to maximise operational efficiency, safety, and environmental stewardship in the wind installation sector.
• Steelwork
• Mechanical
• Hydraulics
• Electrical and automation
• LSA