Shore power and ferry charging solutions
Flexible solutions for port and ships
Removing or eliminating emissions
OPS solutions allow vessels to shut down their diesel engines while in port, running onboard equipment or charging onboard batteries on power supplied from land-based power sources instead (such as the power grid or local wind turbines). 
With an OPS solution, emissions are removed from ports, drastically improving air quality and working environment for port staff and nearby residents. If the OPS solution runs on power from sustainable sources, emissions can be eliminated altogether.
Shore Power is part of our complete marine electrification offering which also includes our Eship for turnkey retrofit electrification solutions.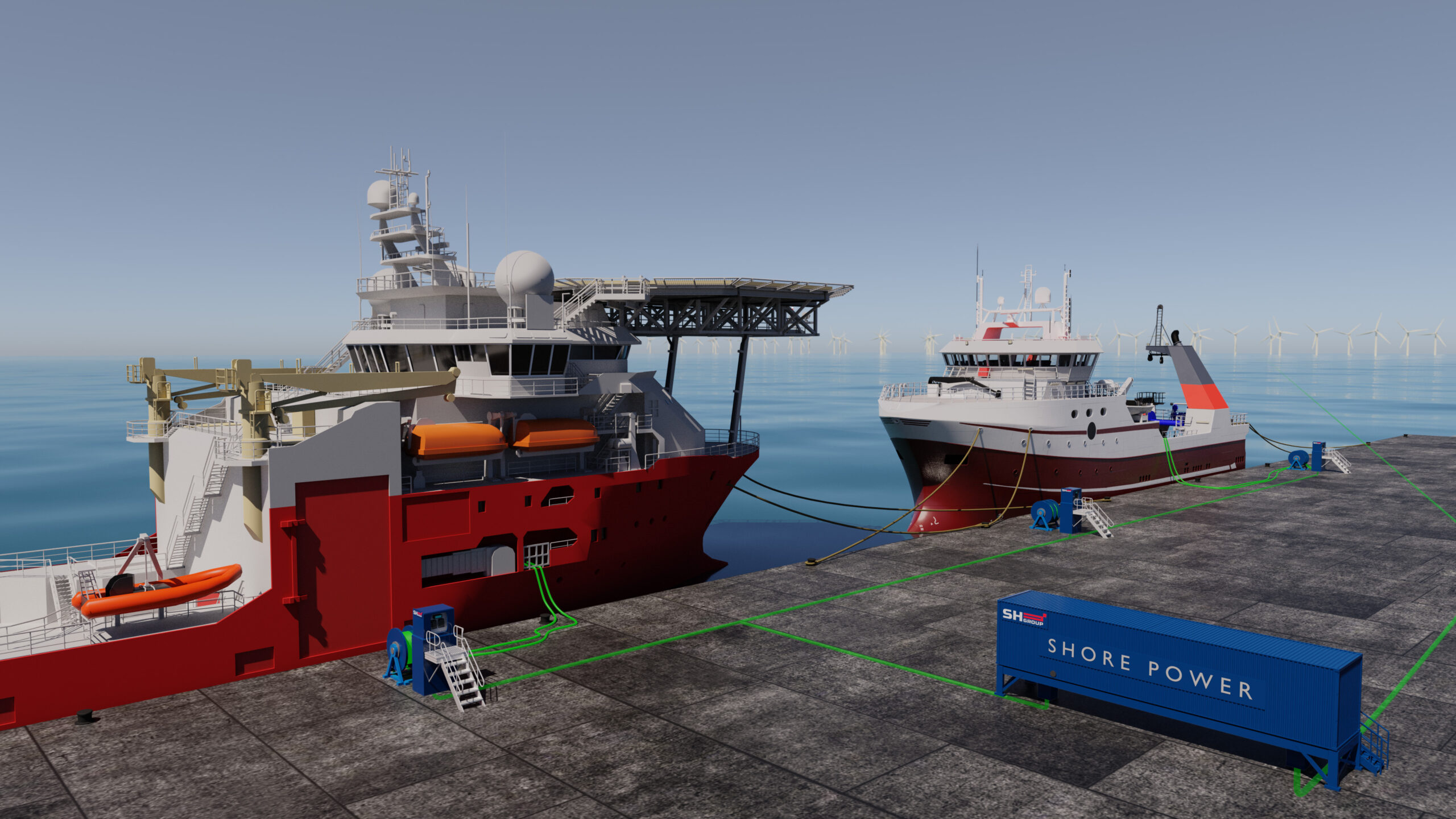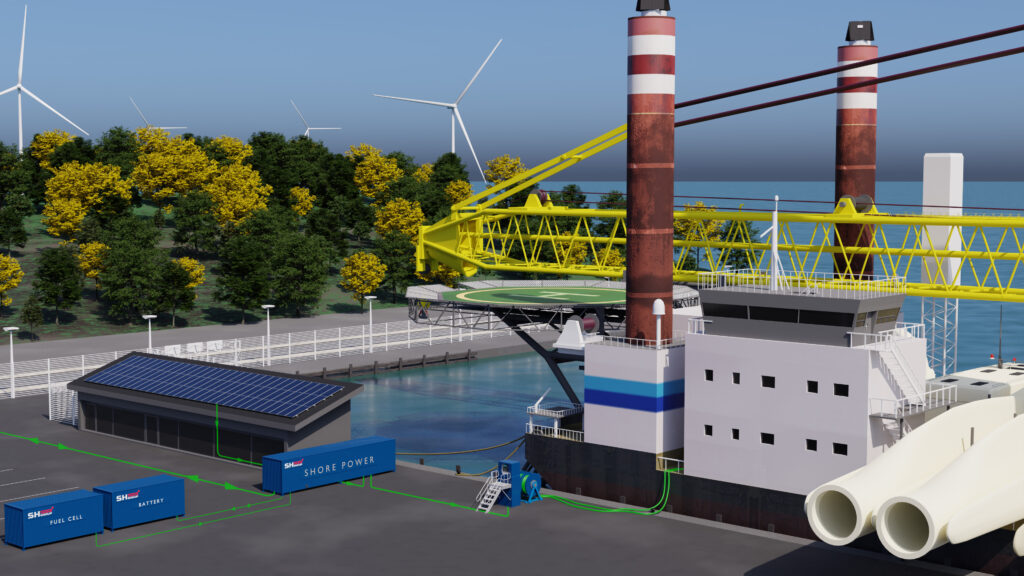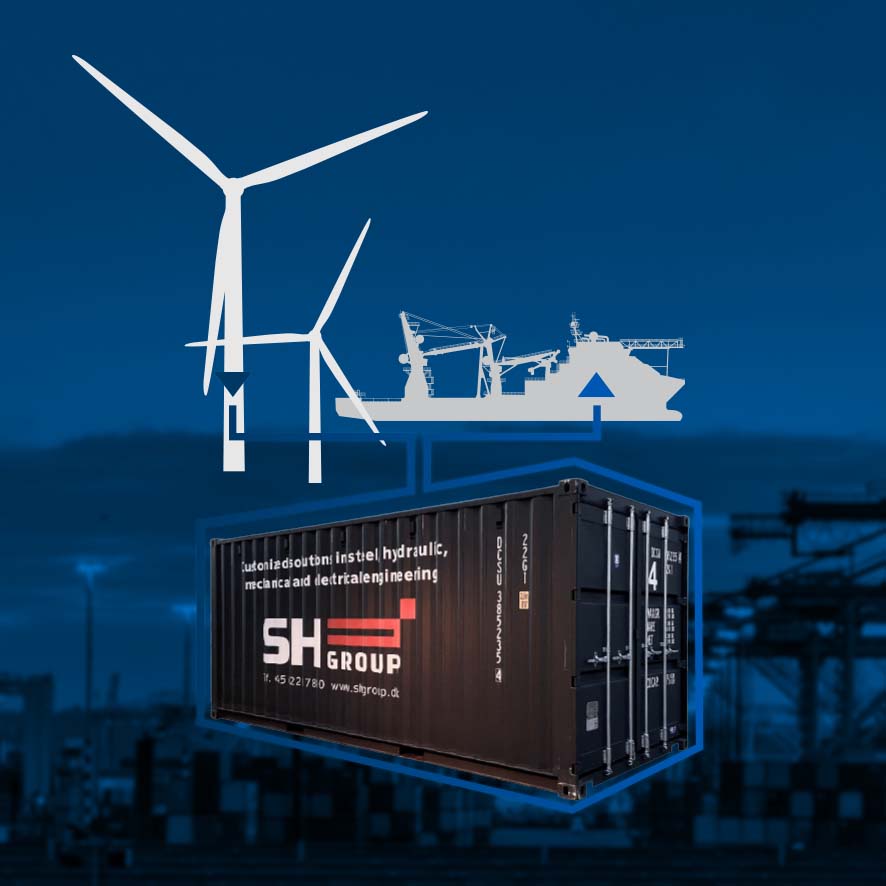 There is increased focus on the green transition, and the overall emission reduction target is 70 % by 2030. It is not possible to reach this target all at once, but we can introduce a number of activities and initiatives. SH Group already contributes by converting vessels to battery operation and has also introduced other initiatives to optimise operations onboard and reduce climate impact.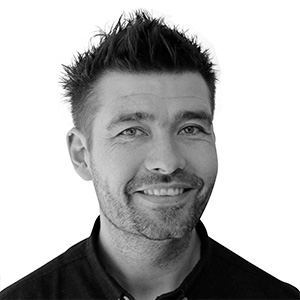 Let's get in touch
Jacob Sørensen
Business Development Manager
Tel: +45 4070 9667
Mail: jaso@shgroup.dk