Need to contact SH Group? Look below and find the person who can help you
Looking for a specific product or in need of service? 
Our product and service specialists are ready to guide you. You can use the quick access links to find the right person to reach out to too quickly.
We are looking forward to talking with you.
Sales - Infrastructure, Bridge Projects and Service

SH Group – Headquarters
Kuopiovej 20, 5700 Svendborg – Denmark

SH Group – Office & Production Department
Grønnemosevej 34, 5700 Svendborg – Denmark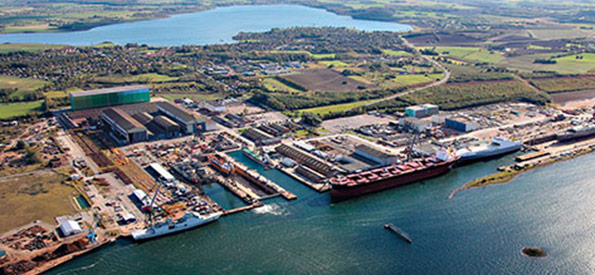 SH Group – Lindø Department
Kystvejen 100 Værkstedsvejen, 5330 Munkebo – Denmark
Lars Poulsen – lapo@shgroup.dk
SH Group – Frederikshavn Department
Pier 6, 9900 Frederikshavn – Denmark
Kenneth Nielsen – kni@shgroup.dk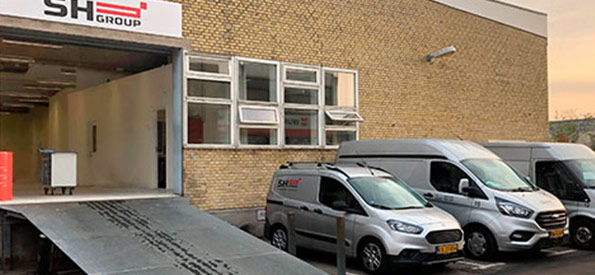 SH Group – Copenhagen Department
Islevdalvej 47, 2610 Rødovre – Denmark
Martin Meister – mme@shgroup.dk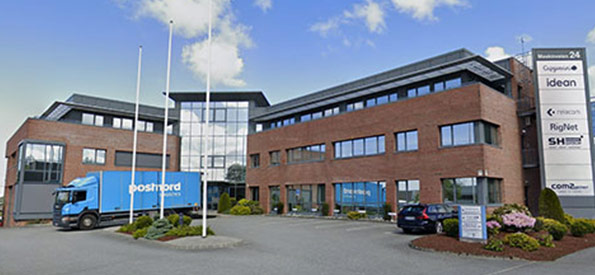 SH Group – Stavanger, Norway, Department
Maskinveien 24, 4033 Stavanger – Norway
Sven Eivind Torkildsen – st@shgroup.dk