Identifying and realising efficiency improvements on your ship or rig
Energy savings are a good investment. Instant savings during Energy Survey makes the return of investment less then 6 month. 
Download our casestory and see examples of our discoveries and the impact it had for our client.
Get the hard facts – and a solution
Energy Survey from SH Group is a total solution that gives you an overview of your vessel's current energy usage and helps you optimise your systems to improve energy efficiency, save fuel, and reduce emissions and spare part consumption. No matter if you are looking to comply with IMO regulations, fight climate change, reduce operating cost, boost your green profile, or all of them combined, our Energy Survey will help.
We work with you to determine current conditions and your power requirements, and then carry out an energy efficiency survey by observing and measuring onboard equipment such as cranes and winches; engines, gensets, and thrusters; accommodation and hotel loads; lighting; and cooling systems. We analyse scenarios from low or normal loads to peak loads and mission-critical tasks such as dynamic positioning. We use data from onboard or clamp-on meters as required, and we work with the vendors who supplied equipment for your ship or rig. Throughout the process, we work closely with your crews, carefully observing all onboard regulations and security measures. If we observe any damaged or degraded equipment during our survey, we will notify you immediately.
2. During the survey you will get a daily update of what has been observed and what will be the coming equipment/systems to survey and measure.
3. When the survey is completed, you get a full report with a clear indication of the results for each relevant subsystem – and an offer for an energy optimisation solution that helps you run your equipment more economically. We identify possible improvements, estimating the cost, potential savings, effect, and benefits to you, and we provide the manpower and expertise to implement the improvements on board. From tune-ups and adjustments over changes in operational patterns to retrofits, refurbishment, and rebuilding, our experts help you optimise your assets and achieve your environmental and operational targets.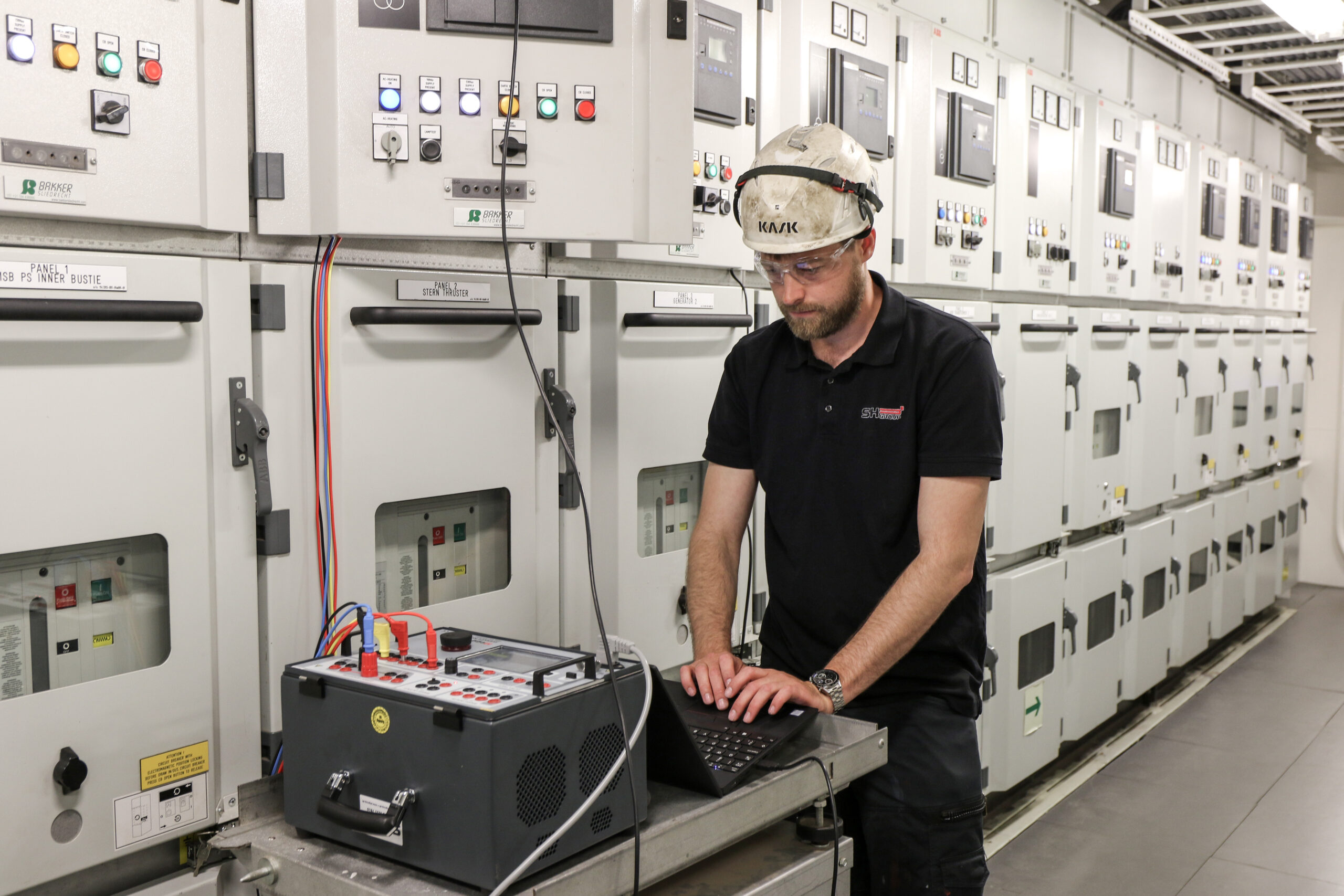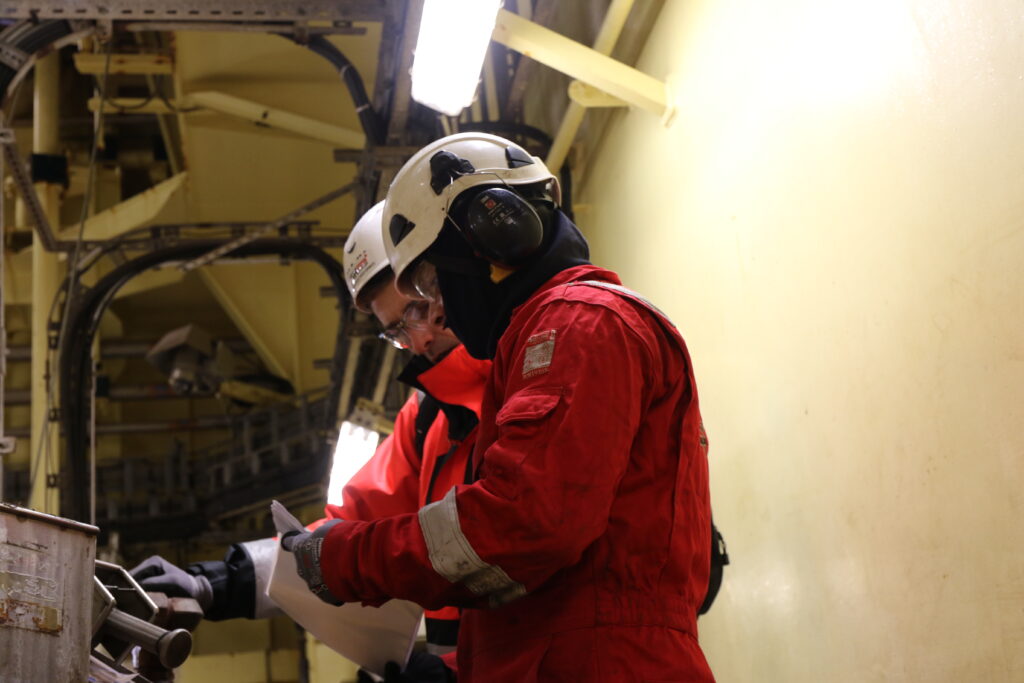 Benefits of higher energy efficiency
Reduced greenhouse gas (GHG) emissions as per your vessel's EEXI and CII

Compliance with amended IMO MARPOL Annex VI and other national and international emissions regulations

Lower OPEX and improved competitiveness

Improved environmental profile with carbon-reduced services

Higher earning potential
In addition, optimisation can help you prolong service life and maintenance intervals, reduce your spare parts inventory, and reduce noise.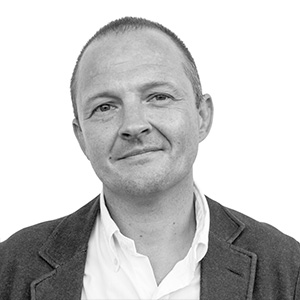 Let's get in touch
Flemming Slumstrup
Head of Electrics and Automation
Tel: +45 2176 7010
Mail: fsl@shgroup.dk