Turnkey marine electrification solutions
Customised ship and shore power offerings
With our containerised battery and fuel cell solutions, you can reap the benefits of electrification in a solution that is easier to install and redeploy as needed. Power sources are sized to your requirements and mounted in class-type approved containers.
We partner with leading battery and fuel cell vendors to design a class-approved solution that fulfils your requirements, whether you are looking to use peak shaving, charge your onboard systems from a shore connection, or any other marine electrification application.
With our Eship™ solutions, we help you reach your operational and environmental targets through a turnkey retrofit solution that upgrades your ship for full or partial electric operation in line with your requirements.
A ferry charging solution provides the required power in a convenient, stationary OPS solution that can be specified to deliver the necessary voltage and can be offered to suit any vessel size. Connecting and disconnecting the charging cables is faster and more convenient with a charging tower.
An Energy efficiency survey from SH Group is a total solution that gives you an overview of your vessel's current energy usage and helps you optimise your systems to improve energy efficiency, save fuel, and reduce emissions and spare part consumption. Whether you want to comply with IMO regulations, fight climate change, reduce operating costs, boost your green profile, or all of them combined, our energy survey will help.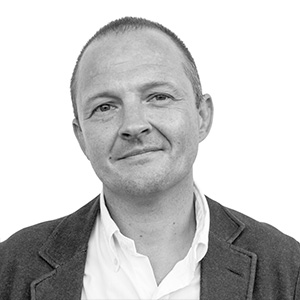 Let's get in touch
Flemming Slumstrup
Head of Electrics and Automation
Tel: +45 2176 7010
Mail: fsl@shgroup.dk