Container and Reefer vessels
Minimizing Downtime with Rapid Upgrades and On-Site Repairs
Cargo vessels
As an industry leader with nearly 50 years of experience, SH Group understands container and reefer vessels' crucial role in today's global commerce. We offer specialised advice and services to reduce downtime and optimise efficiency for these critical modes of transport.
We offer comprehensive solutions for all hydraulic, electrical, and mechanical tasks. From spare parts to turnkey projects, we provide the flexibility your vessels need to stay on schedule. Whether your operations are at sea, in port, or at a shipyard, our focused service solutions ensure timely and cost-effective results.
Hydraulic Solutions: Customized hydraulic systems designed for the specific needs of container and reefer vessels enhance performance and reliability.
Electrical Systems: State-of-the-art electrical solutions to ensure onboard safety and operational functionality.
Mechanical Components: Engineered mechanical parts and systems to meet the unique demands of container and reefer shipping.
24/7 Support: Our technical teams are available around the clock to assist with any issues, ensuring you can address problems whenever they arise—whether at sea, in port, or at the shipyard.
Electrical services – Maintenance and Modification
With a strong support base and skilled personnel, SH Group provides inspection, troubleshooting and repair on all types of electrical installations and equipment as well as design, engineering and supervision during new building, conversions or extensions – Worldwide.
Life-Saving Appliances – LSA
Our project managers all have relevant backgrounds from Offshore, Marine and Wind industries. That allows us to select the right person on the job, often acting as your single point of contact.
We have performed and issued more than 1700 certifications since 2013, and consider ourselves a full-service provider. We understand the importance of avoiding delays, so if faults are found we are able to quickly assess and repair essential equipment quickly and with minimal inconvenience for you as a client.
SH Group is certified by Cralog to perform annual and 5 yearly inspections with load tests on Davits and cranes. Cralog is approved by the Danish maritime authority and several classification companies.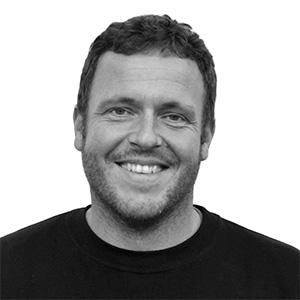 Let's get in touch
Christian Thiesen
Head of Service Projects
Tel: +45 2249 4976
Mail: cth@shgroup.dk