Maritime Handling Systems
We won't rest until we have engineered a smarter maritime handling system.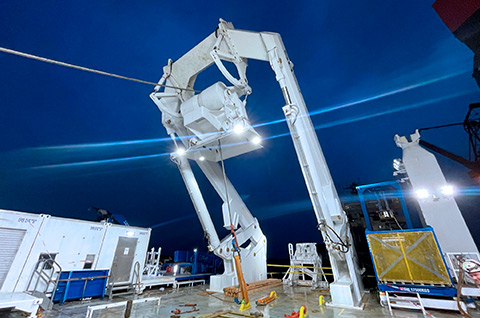 We manufacture and supply custom-made maritime handling systems and deck equipment globally for the marine, offshore and wind industries.
We do everything in-house from A-Z to ensure quality control, reducing installation and testing time on site.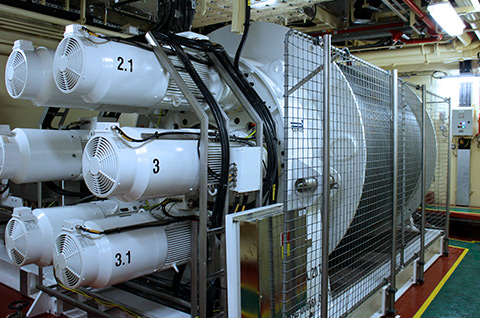 Every market has unique needs and requirements. We provide a wide range of high-end technology solutions and services to overcome any challenges that need to be solved. We take pride in being able to provide the services needed within each market.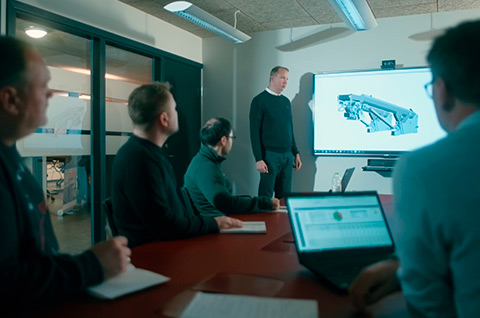 Pushing the boundaries on open water on multiple levels, we stay true to our inherited dedication to service, supporting the customer's business no matter what, 
With just one point of contact, we deliver easy and close collaboration, from start to finish.