Maritime handling technology and service solutions
The story so far
Since the beginning, people at SH Group have never been satisfied with existing practices. By mastering and innovating the interplay between hydraulic, mechanic, and electric competences, SH Group repeatedly succeeds in engineering new handling solutions that increase operational stability in unstable weather conditions, storms, underwater currents, and rough seas.
We are those who won't rest until we have engineered a smarter solution. All our more than 400 employees are driven by the goal to engineer better, smarter technology systems that not only solve a specific customer's challenge but set new standards for all those that operate at sea, such as the Sepro and E-ship systems. Pushing the boundaries on open water on multiple levels, we stay true to our inherited dedication to service, supporting the customer's business no matter what, with just one point of contact for easy and close collaboration.
We develop solutions that will change your business. Starting in 2021, SH Group again succeeded in developing a new way of thinking. Strengthening its offers for the defence market, SH Group introduces The Cube System, a new, flexible technology to a traditional industry, increasing operational efficacy. After many years of developing solutions for different industries, SH Group today focuses on providing maritime handling technology and service solutions within three focus industries: Defence, Energy, and Marine Electrification.
Smart Handling solutions.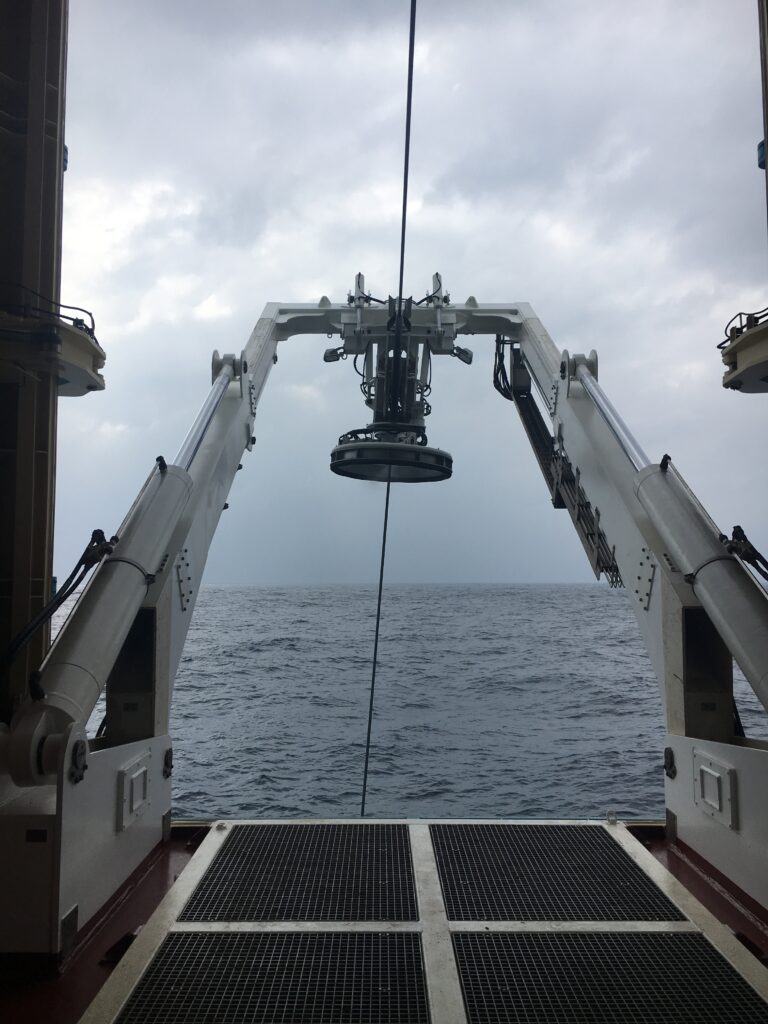 We are a service company operating worldwide
We are a manufacturer and global supplier of tailor-made handling systems and deck equipment for the marine, offshore and wind industries
Units in operation worldwide
Svendborg, Lindø, Frederikshavn, Copenhagen,
Stavanger and Houston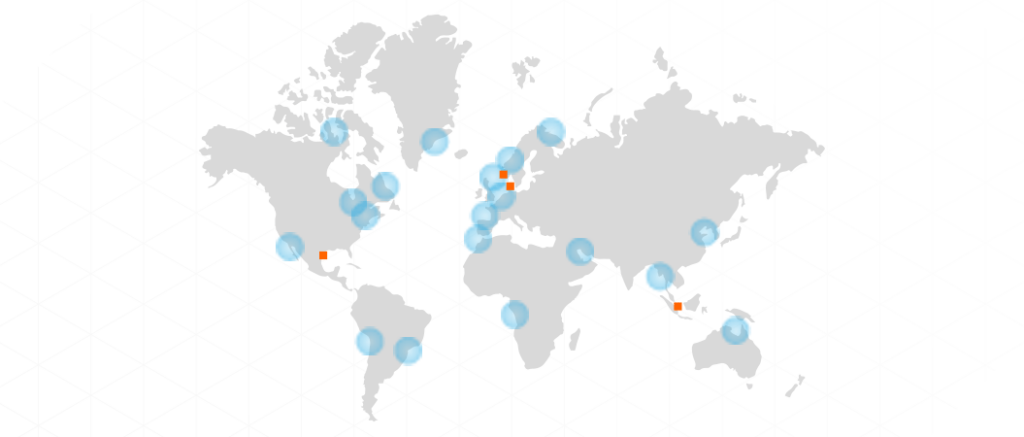 Quality and Certifications
We are ISO9001:2015 certified. We try to improve our way of working every day to ensure a safe working environment and maintain quality and performance.

SH Group – Headquarters
Kuopiovej 20, 5700 Svendborg – Denmark

SH Group – Office & Production Department
Grønnemosevej 34, 5700 Svendborg – Denmark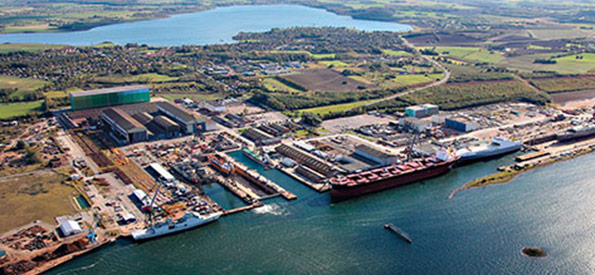 SH Group – Lindø Department
Kystvejen 100 Værkstedsvejen, 5330 Munkebo – Denmark
Lars Poulsen – lapo@shgroup.dk

SH Group – Frederikshavn Department
Pier 6, 9900 Frederikshavn – Denmark
Kenneth Nielsen – kni@shgroup.dk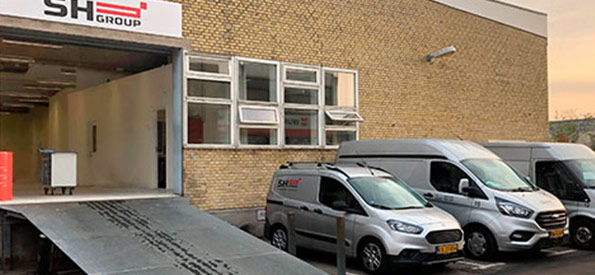 SH Group – Copenhagen Department
Islevdalvej 47, 2610 Rødovre – Denmark
Klaus Rasmussen – kr@shgroup.dk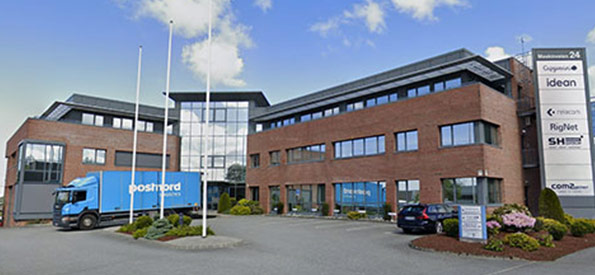 SH Group – Stavanger, Norway, Department
Maskinveien 24, 4033 Stavanger – Norway
Sven Eivind Torkildsen – st@shgroup.dk