SH Groups
marItime solutions
Welcome to SH Group, where engineering brilliance meets unparalleled production capabilities. We are at the forefront of Maritime and Defence handling technology and service solutions. With our specialised engineering department and in-house production facilities, we offer an integrated approach to tackle today's most complex nautical and defence challenges.
With our expertise in hydraulic, mechanical, and electrical systems, we engineer transformative equipment like our Sepro™ line and the Cube™ Multi-mission modules. Our one-point-of-contact service ensures streamlined communication and swift problem resolution.
Setting New Standards: Maritime and Defence Solutions by SH Group
Smart Deck Equipment and Life Saving Appliance
In maritime operations, safety and efficiency are paramount.
Smart Deck Equipment streamlines cargo operations with automation and analytics, enhancing efficiency while reducing risks. Life-Saving Appliances, like life rafts and personal flotation devices, ensure seafarer safety, continually improving with advanced technology. The synergy between these innovations underscores maritime companies' commitment to excellence and safety.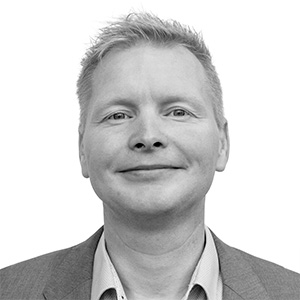 CEO – SH Defence
Rene Bertelsen
+45 2760 1155
rb@shgroup.dk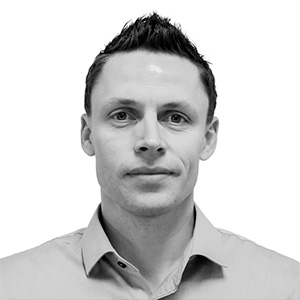 CFO
Mikkel Obling
+45 2785 5827
mio@shgroup.dk